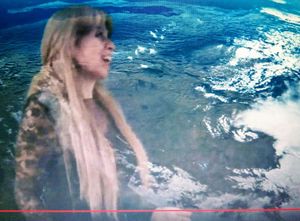 Love Singing?
do some of these points apply to you?
Wish to Find your own Unique Singing Voice

Free your Vibrant Voice

 
Improve your Breathing Teachnique
Learn Healthy, Expressive & Confident Singing
Explore how to Sing High Notes freely
Transform Performance Anxiety
Sing with a Resonant Rich Voice Quality
Build on the Singing Skills, you already have acquired
Learn to Sing in Various Vocal Styles
Extend the Range of your Voice
Help with Singing in Tune
Explore Voice Technique through Improvisation
Learn how to Improve your Practice
For Singing Lesson Bookings (Also Skype or Zoom Singing Lessons & Singing Lesson Vouchers) and Further Enquiries, Contact: 
STROUD SINGING LESSONS, Gloucestershire UK
Call, text or Email Marianne Lihannah on 07942 868 234 / 01453 299 225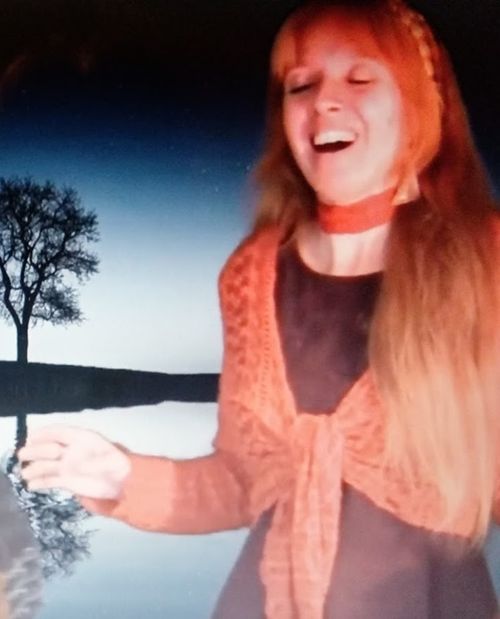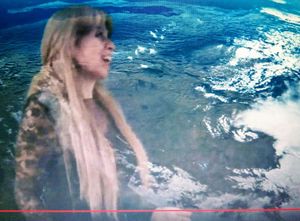 About Stroud Singing Lessons: 
"Did you know that with just a few singing lessons - it is possible to be able to learn to  sing better and for the voice to improve?  Without having had any singing lessons, people tend to sing with the same set-up as when they speak, which will always be very limiting. Learn to switch the voice and the body into singing mode and be amazed at the difference it makes, when you sing!
Whether you're a beginner wanting to master the basic techniques, an intermediate or an advanced singer looking to take your voice to the next level, I am here to help. Regardless of your current level, my aim is to help you reach your full singing potential and help you to fulfil your singing goals. I am also happy to work on particular singing/voice challenges and/or support you on the singing journey of your choice. (i.e. help you pass that audition or grade - help you with a song in a play - etc etc)
When having regular singing lessons, as a beginner, one will have the opportunity to explore and develop the core elements of vocal technique. From Breathing and Resonance to Range and Dynamics etc. You will find that the lessons will help you sing with a freer voice, build musicianship and musical and vocal knowledge.
Sometimes a lot of work is needed to help singers get inside a song and/or improve their musicianship. 
I've also worked a lot with transforming performance anxiety and have helped many very shy singers, both adults & children, find their voices, gain in confidence, overcome self-doubt and to perform. This is an area, which is close to my heart, because of my own background. Originally I couldn't sing one note in front of people, without crying. Now I perform for large audiences and teach both individual students and groups of all sizes. I have years of personal experience and trainings to aid me in helping to guide you to transform inner crippling self-judgement etc.
I have also helped 'Uncertain Singers' with the transformation of their 'pitchmatch' challenges.  To sing out-of-tune is just a starting point, from which it is possble to learn to sing in tune. Anyone can learn to sing - it is a myth to think that 'only musically talented people' can become wonderful singers with wonderful voices.
Singing with younger children is a completely different journey. Here voice development is achieved through creative voice play. The singing lessons are broadened to include the fun of lots of vocal exploration designed to encourage children to discover rich possibilities of their voices. This means that all voicework to develop the core elements of voice technique is learnt through voice games and imaginative exercises. The children will learn through imagination, fantasy, story telling, movement and imitation. In this way, young children are taught singing linked to their vocal and musical development.
One of my music diplomas was a 2 year music/singing training in teaching music and singing to children (All ages). I have worked as a music/singing teacher in a school (teaching children ages 6-14) & in a kindergarten(nursery) teaching children ages 3-7.
GRADED SINGING EXAMS:    
Taking graded singing exams is also an option. I have succesfully been taking students through singing exams from beginners to grade 8, ABRSM and/or the Trinity Rock & Pop grades. I am now also able to offer preparing for the LCM Musical Theatre grades. I am, however, very keen that singing exams are not seen as the only target, though. The delight in exploration and discovery, the joy of singing, the success of performing at whatever level; these things are at least as, if not more important than any formal qualifications. For students also studying music at school or college, I will endeavour to work in a way that will complement a given syllabus, when requested. For example, in the preparation of set recital pieces or in augmenting their music theory.
What if I can't read music fluently, or even at all? 
I can help you to learn and memorize music securely, whilst at the same time developing an understanding of the basics of notation, thereby enhancing your ability to learn new music. I am a specialist in the teaching of sight-singing, musicianship and aural skills and can help you to develop these to a high level of proficiency.
Marianne Lihannah, Stroud, Gloucestershire UK